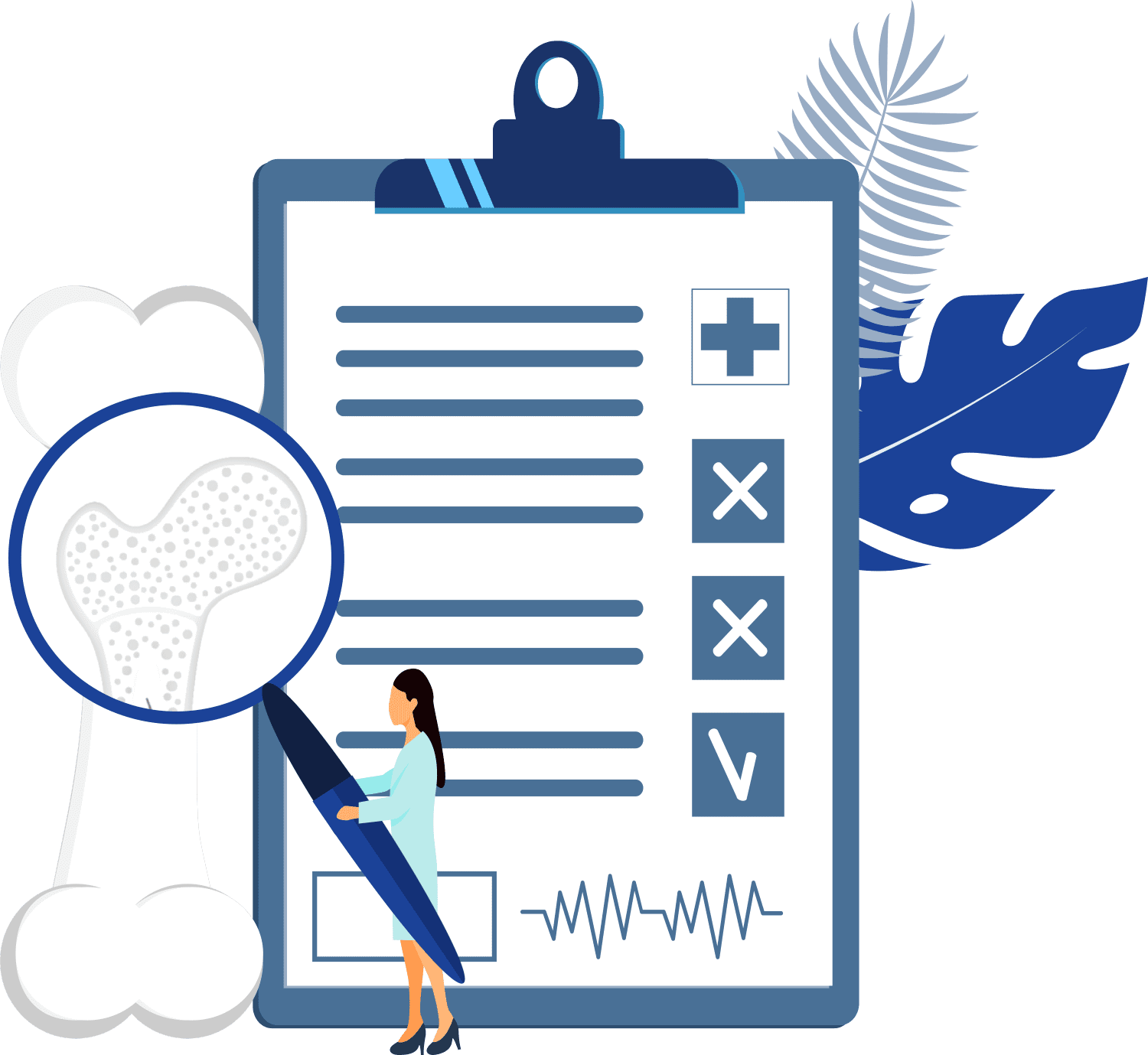 May 26, 2020
Leave your thoughts
NOF encourages you to join a local support group and lists those currently registered at https://www.nof.org/patients/patient-support/nof-support-groups/ .
NOF will also assist those wanting to start a local group who fill out the NOF Online Support Group Application found on the same webpage.
Cedar Valley Bone Health Institute of Iowa will be starting a support group in Waterloo – Cedar Falls, IA, if there is enough interest, after social distancing becomes less stringent.
Jay Ginther, MD
Categorised in: Bone Health, Osteoporosis
Comments