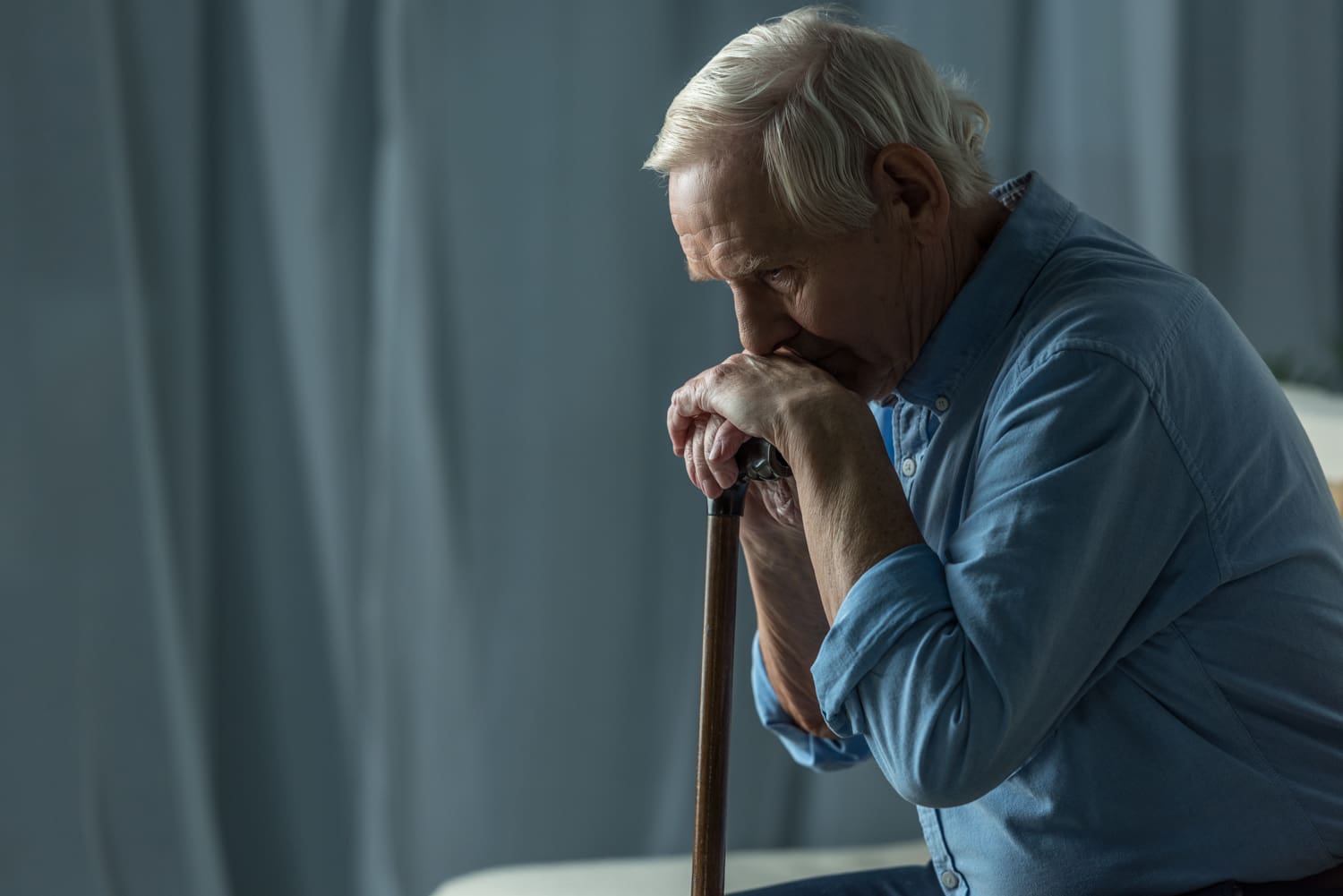 June 30, 2020
1 Comment
I was told last week about the mother of an acquaintance in Chicago.  His mother has had Vertebral Fractures again and again and again.  After each fracture she has been told that nothing can be done to prevent another vertebral fracture.  She is turning into a pretzel as her spine crumbles.
After 2 vertebral fractures, she is odds on favorite to fracture another vertebra within the year.  She is also unlikely to respond well to an antiresorptive such as Fosamax, Actonel, Boniva, Reclast, Prolia or their generics because of her severe osteoporosis.  Game over?  Not at all.
Multiple vertebral fractures make her an ideal candidate for an anabolic medication.  Forteo (2002), Tymlos (2017), and Evenity (2019) all can salvage her bone health and increase her bone matrix by 20% or more.  I recommended she see someone up to date in the options available.  There are several in Chicago.  And several here in Iowa.
She needs a Complete Bone Health Evaluation and anabolic treatment.  Of course that includes enough absorbable calcium, enough Vitamin D3, and other nutrition.  Anabolic medications specifically require enough protein to work because they build new bone matrix, which is collagen, which is protein.
You don't have to fracture again and again.  We can help.
Jay Ginther, MD
Categorised in: Bone Health, Evaluation and Screening, Fracture, Osteoporosis
Comments